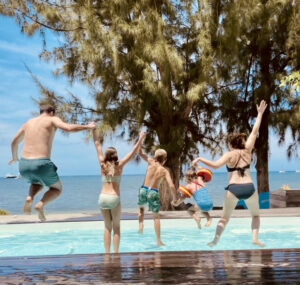 Apartment Rental
Planning a Family Reunion or Friends Getaway ? Thats not an easy task … let us help you with OUR PERFECT ACCOMMODATION PAIRINGS ​ Planning
Read More »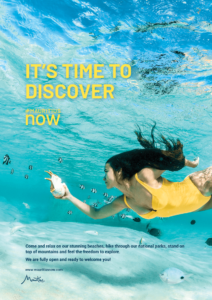 News
ENJOY HOLIDAYS IN MAURITIUS – NO SPECIAL REQUIREMENTS SOURCE (external link): https://mauritiusnow.com/faqs/ (always visit the official site BEFORE travelling) Mauritius is open to everyone! You
Read More »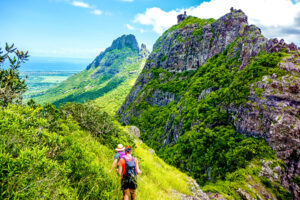 Attractions
Mauritius, with its stunning sandy beaches and tropical weather, is an excellent destination for lazing on a sun lounger and just catching a few rays.
Read More »
Ready to Get your HOLIDAYS Started?
Get your dream stay with a few clicks or drop us a line with your questions.