No accommodations matching criteria.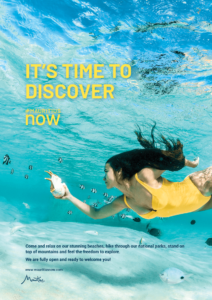 News
Mauritius to Drop PRE-ARRIVAL PCR Test requirement for visitors from 12 March 2022 SOURCE (external link): https://mauritiusnow.com/faqs/ (always visit the official site BEFORE travelling) Incoming
Read More »

New Normal
Now that Mauritius opens for VACCINATED Tourists (without Quarantine ), we need to know a few important details. Frequently asked questions about travelling to Mauritius
Read More »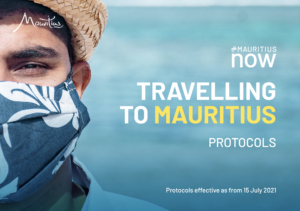 News
Next step to the OPENING of #Mauritius  We have all been waiting for this moment, the announcement that MAURITIUS will be open again to show
Read More »
Ready to Get your HOLIDAYS Started?
Get your dream stay with a few clicks or drop us a line with your questions.