What would you do to protect your people, when you are a small little Island in the Indian Ocean?
Precisely, as a covid-free Island, the government must do everything to keep it that way.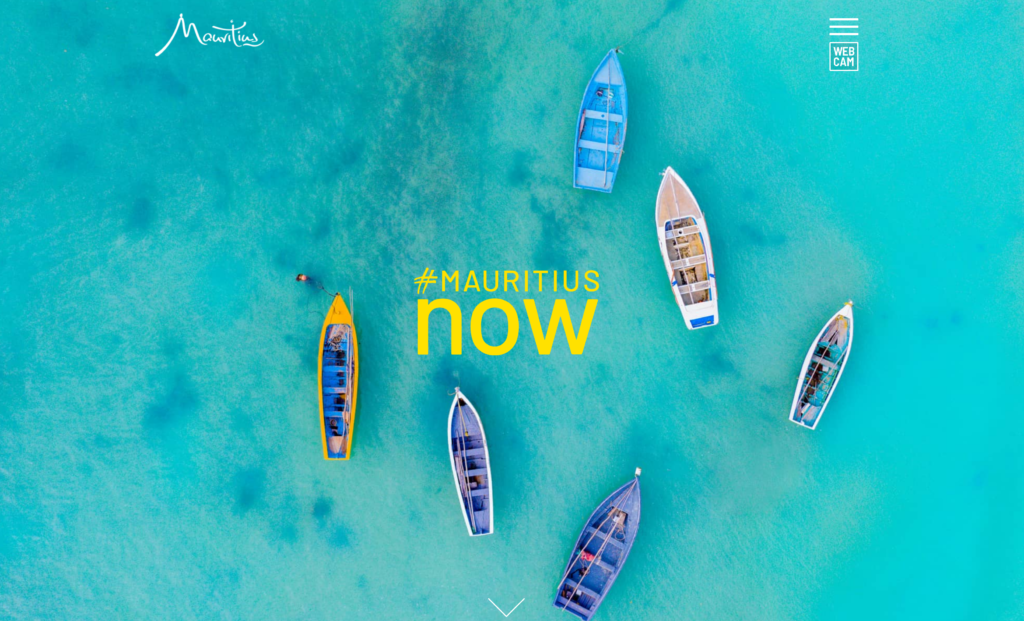 Absolute security is only given if all those entering the country are sent to a 14-day hotel quarantine.
That this hotel quarantine is not like a holiday must be clear to everyone. You are not allowed to leave the room unless you book your own small villa or room with garden.
The prices include full board, medical examination and transfer from the airport to the hotel.
(You can book here )
Once you have completed the 14-day quarantine, you can move freely around the island.
And that gives you back the quality of life you would expect on a tropical island.
The question now is, how long do I want to stay in Mauritius and is it worth paying for the quarantine to be a "free" person again AND to be able to ENJOY hassle free HOLIDAYS.
We are here to help with the booking of a beach front  holiday house at the beach and with the previous booking of the hotel quarantine.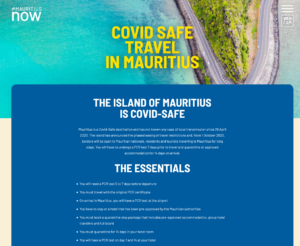 Find more information here : 
https://mauritiusnow.com/  
https://www.mymauritius.travel/
both are fantastic sources to find out how it all works.
We keep our fingers crossed that the world will soon see better times again.